Yoga & meditation on bornholm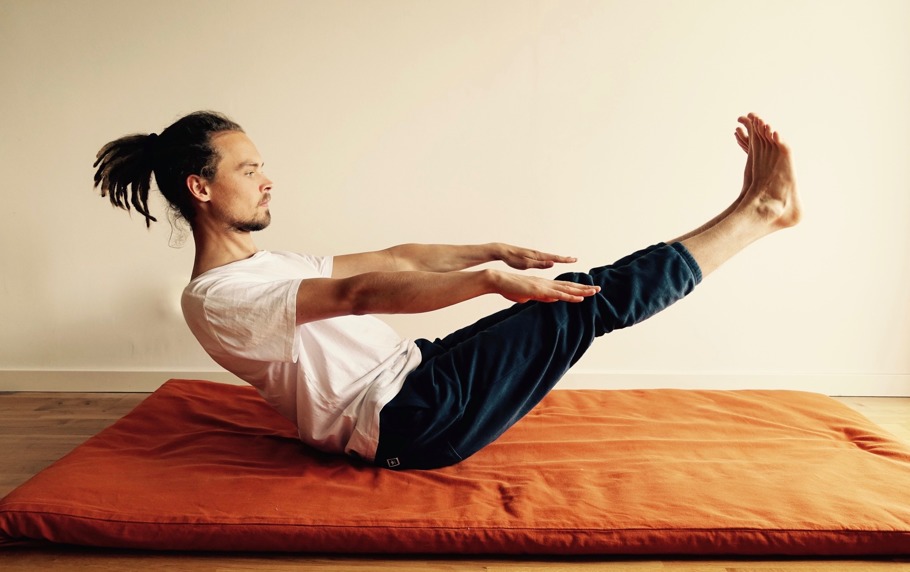 Classical yoga and meditation - in all its simplicity
DO YOU LACK TIME?
The effect of a yoga class reaches deep and stays long. The time in the yoga room, will return to you in the form of more energy and clarity.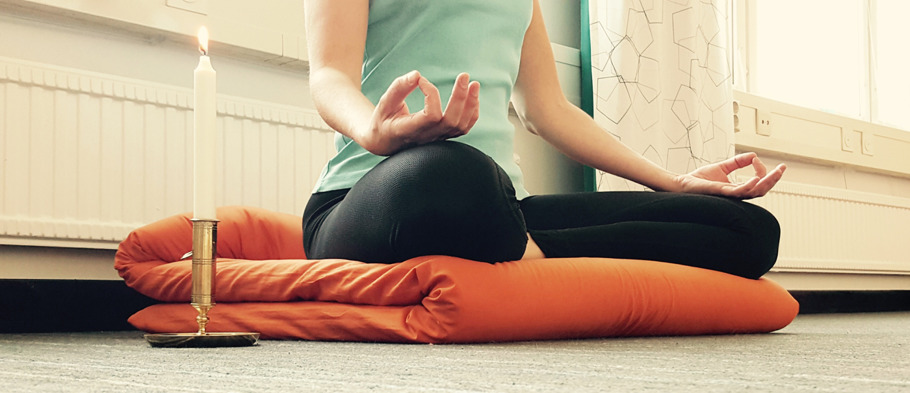 YOGA & MEDITATION on Bornholm
Josefin's Yoga and Meditation School has its roots in the several thousand year old classical tradition. Our teachers have undergone a thorough training in yoga and meditation under experienced guidance. Their knowledge is based on personal experience and over 15 years of development in yoga and meditation.

Josefin's Yoga & Meditation School shows you what there is to discover beyond fitness yoga.
Welcome to classical yoga and meditation together with us in Ronne.